I love to move. I love to bike, swim, walk, run, lift weights, paddle board, do yoga, surf, water ski, dance, play frisbee and tennis, downhill ski.

Movement gives me life.

It's better than coffee.

Better than drugs.

Better than shopping (almost).

Movement is life. It brings oxygen to our brains and every cell of our bodies. It moves the blood and the lymph to refresh our organs and cells and takes away the crud the builds up (yes, crud is actually a medical term ;). 

As a Chiropractor, I'm always looking for movement in the body. I'm watching for the fluid flow between cells and tissues. I'm looking to see that the brain is getting what it needs to get oxygen. I'm observing the exchange of life between joints, muscles and their connective bands.

The more movement we have, the more juice we have to do the things that we love that make life sooooo fun!

This week, I'm enclosing a short animated video on the importance of movement in our spine and why it's so vitally important for living an amazing life. 

I always find these videos so inspiring and I hope you do too!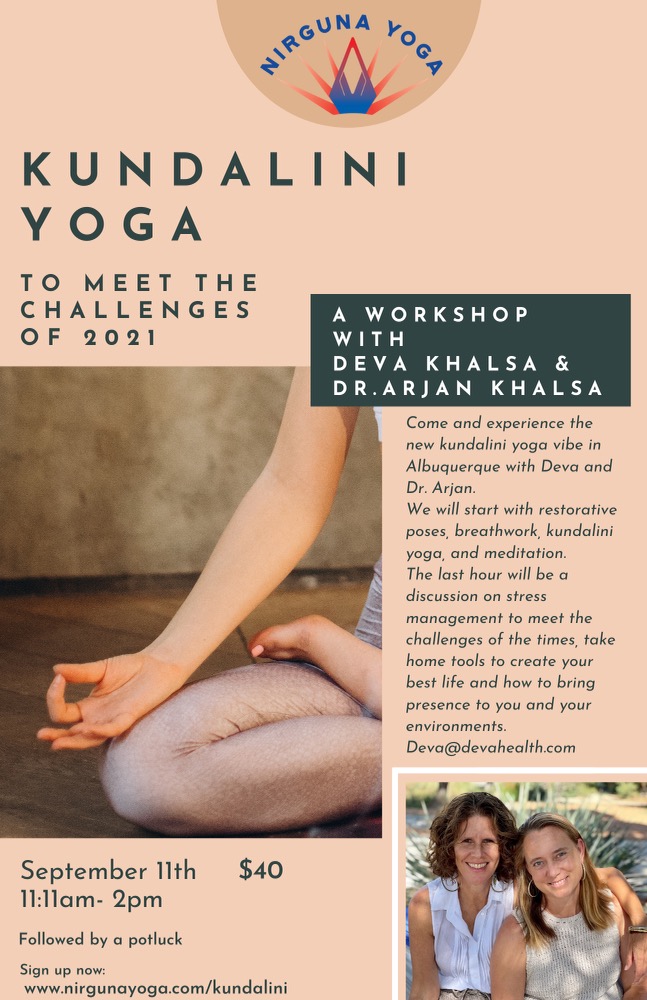 I'm at the lake at my family's home in North Georgia this week, getting plenty of swimming, paddle boarding and running in. Sending you lake vibes, wherever you are in the world!

In healing, Dr. Arjan