Dr. Arjan's Resources

Would you like to dive deeper and learn more ways to support you along your health journey?
I've been writing and recording videos for over 10 years, as a way for you to expand your knowledge of health and healing. All of these tips are designed for you to implement right at home.
I believe that you are your own best healer and my blog posts will help guide you along, using holistic means.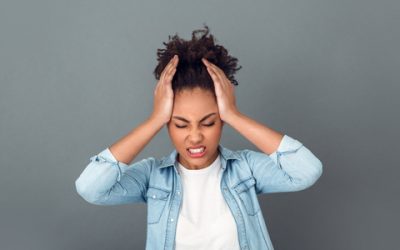 In this week's post on healing anxiety and the associated health challenges, I'm going to expand more on what I shared with you last week. Before I begin, take 1 minute to close your eyes. Place both feet on the floor. Scan your body and notice areas of tension....
read more