A few years ago, after spending thousands of dollars on healers, supplements, herbs, programs and classes, trying to heal the anxiety and insomnia, I decided that healing, at least in this case, needed to be an insdie job….meaning I realized that it was time for an overhaul from the inside-out. 
This is when I discovered Joe Dispenza's work and neural retraining with Annie Hopper's work.  This has been one of the biggest leaps in healing, and continues to be, for me. I invite you to check out some of these programs. There are LOTS available these days, and you can definitely look around for what resonates for you!
My husband and I enjoyed this movie a few weeks ago….if you're ready to up your healing game, I highly recommend this as an uplifting, inspiring documentary film on Prime. It's called 'Heal' and features a lot of the forward-thinkers in the realm of self-healing through mindfulness and changing the way we think and feel.
I wish you a fabulous weekend, and I hope this adds some hope and inspiration to you healing journey!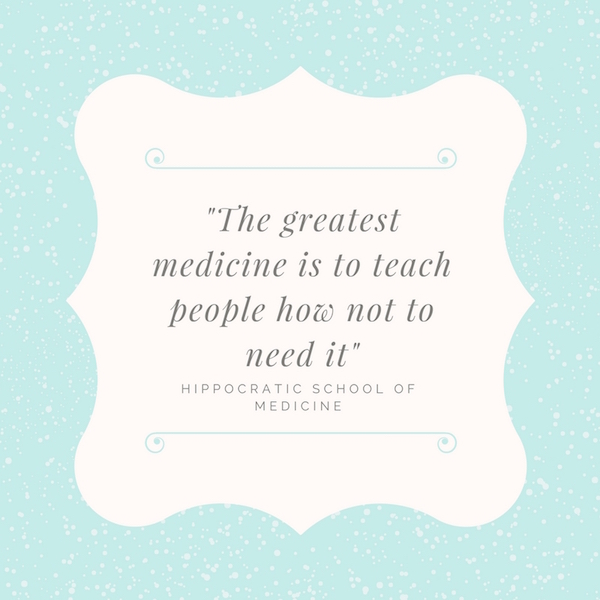 Remember to rest your body, stay hydrated, keep your spine aligned,  and keep moving to support your health and well-being
You've got this!
Always, in healing, 
Dr. Arjan
---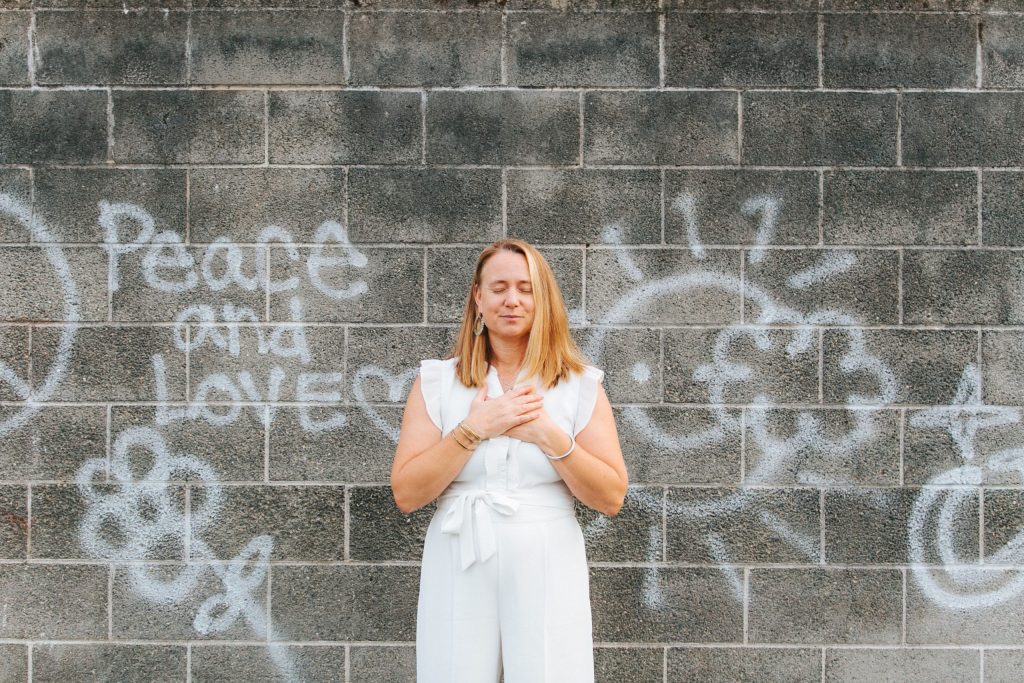 Featured Photo by Christiann Koepke on Unsplash