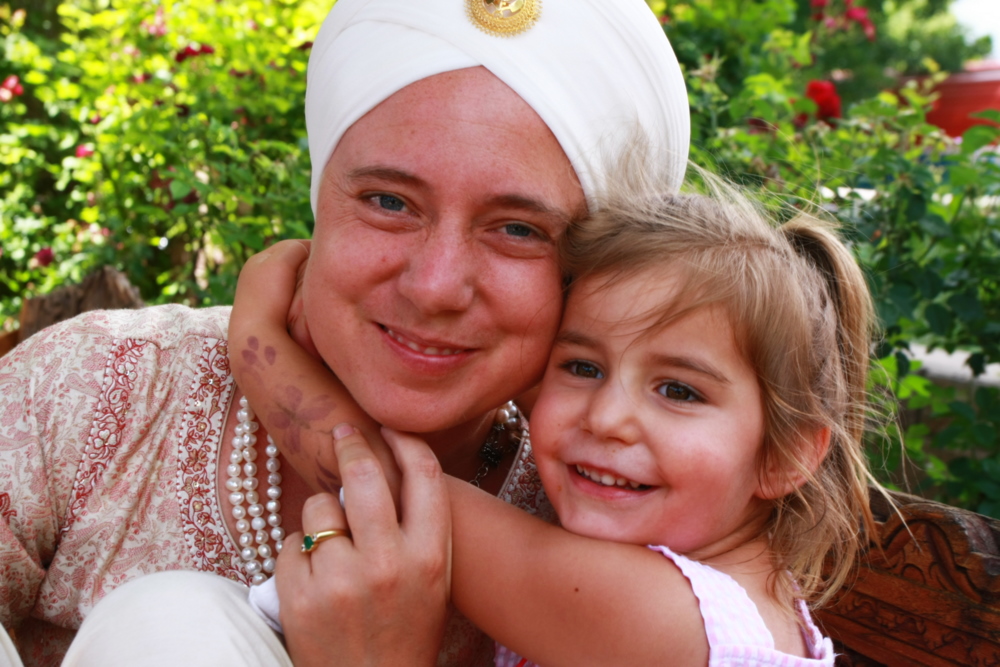 Dr. Arjan Khalsa comes from a family of  Chiropractors and has studied the healing arts of Chiropractic, Applied Kinesiology, CranioSacral Therapy, Kundalini Yoga, meditation, and Nutrition for over 15 years.  For several years, she has been posting health tips for people to be able to use food, herbs, and self-healing techniques to be able to improve their health, decrease pain, and to lead to more vital, fulfilled lives.  Read More.
CranioSacral Therapy (CST) is a gentle, hands-on approach that releases tensions deep in the body to relieve pain and dysfunction and improve whole-body health and performance. It was pioneered and developed by Osteopathic Physician John E. Upledger after years of clinical testing and research at Michigan State University where he served as professor of bio-mechanics. Read More.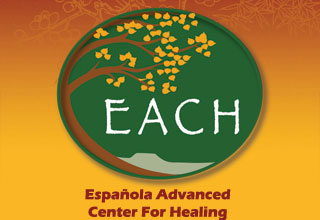 Dr. Arjan Khalsa practices at the offices of Espanola Advanced Center for Healing (EACH) which is located in northern New Mexico, 25 miles north of Santa Fe and 20 miles from Los Alamos.
Chiropractors work with the spine, not just because it's often the source of neck and back pain, but because it houses and protects the central nervous system — that system which monitors, controls and regulates all body function, and allows the body to adapt to internal and external influences. This brief video explains what chiropractic is all about and how you and your family can benefit from chiropractic care. The ability to adapt to internal and external influences is central to the body's ability to maintain its health and sustain life. Virtually every vital life-sustaining process, whether it's digesting our dinner or responding to potential infection, depends on the integrity of this communication network between the brain and the body. Since the central nervous system is so vital, the body has wisely built in a system of protection. Around the brain we have the skull, or cranial vault, and around the spinal cord is a system of protection for the spine – 24 moveable segments which have the dual role of protecting the central nervous system and providing the axis for the entire musculo-skeletal system. Each vertebra has a unique set of nerves that pass through it to the other systems of the body through individual holes called foramen. Read More
Quick Health Tips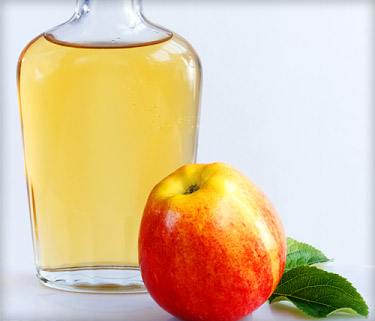 ShareTweet Continuing on with our health journey this week with a focus on healthy joints, hands, and wrist here. This is just such a gem. I want to make sure everyone gets a chance to see this. I've been reading an old book that a patient gave to me a couple of... read more