Enlighten your body, mind and spirit
I believe that success happens when we work, as a team, to help you achieve a better way to health. I support you to live your dream life by offering tools and techniques to help you heal in body, mind and spirit through Craniosacral therapy, gentle Chiropractic care, and holistic lifestyle.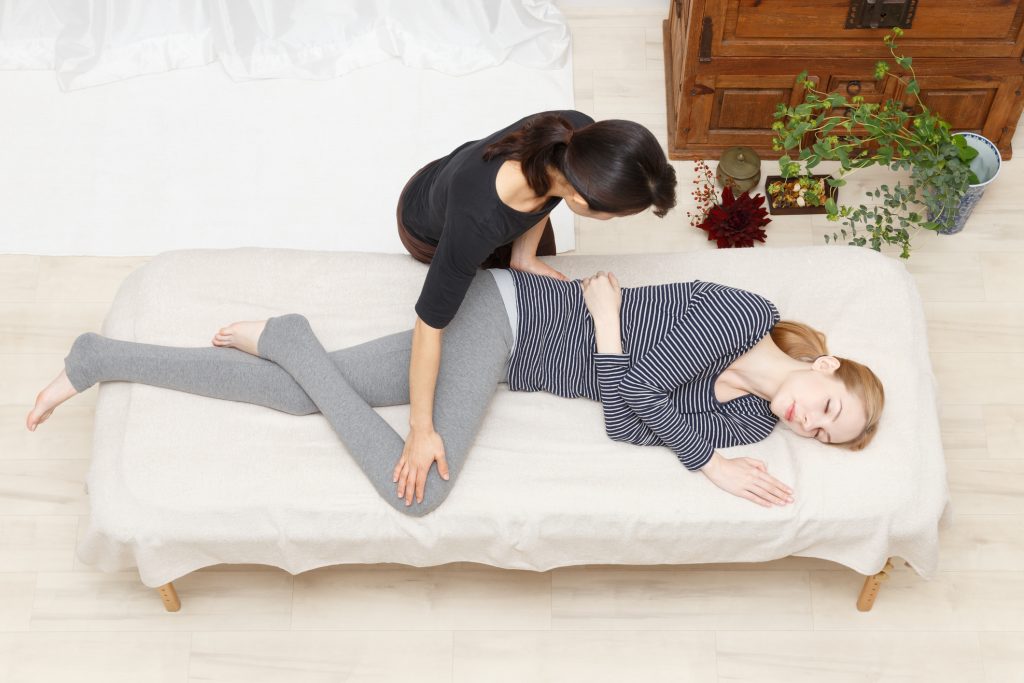 Gentle chiropractic adjustments for health and pain-relief for the whole family.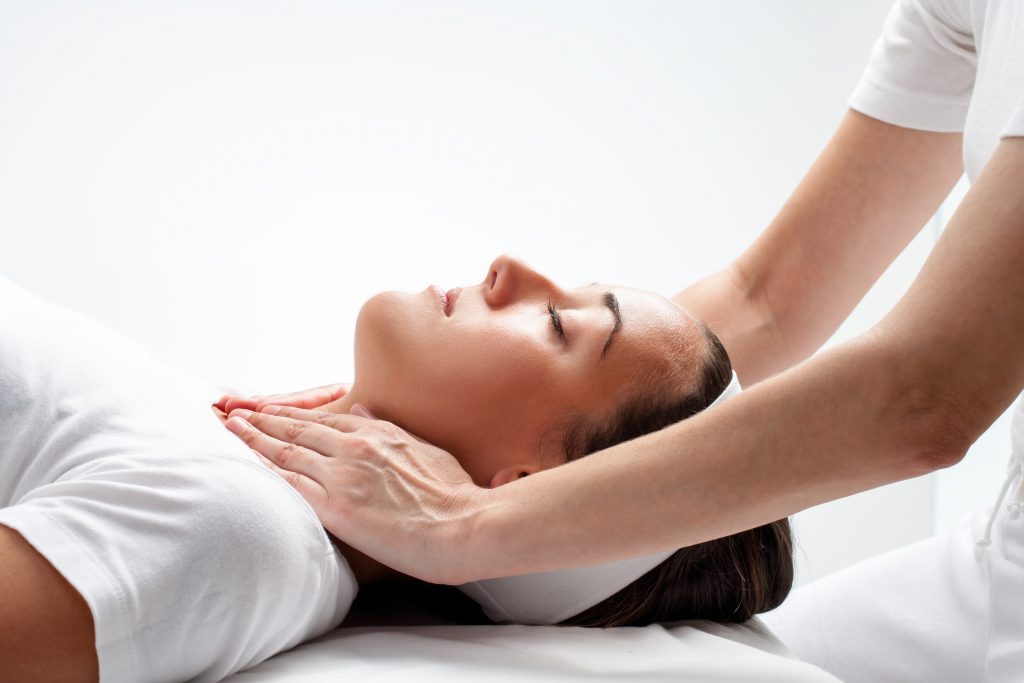 CranioSacral Therapy (CST) is a gentle, hands-on approach that releases tension held deep in the body.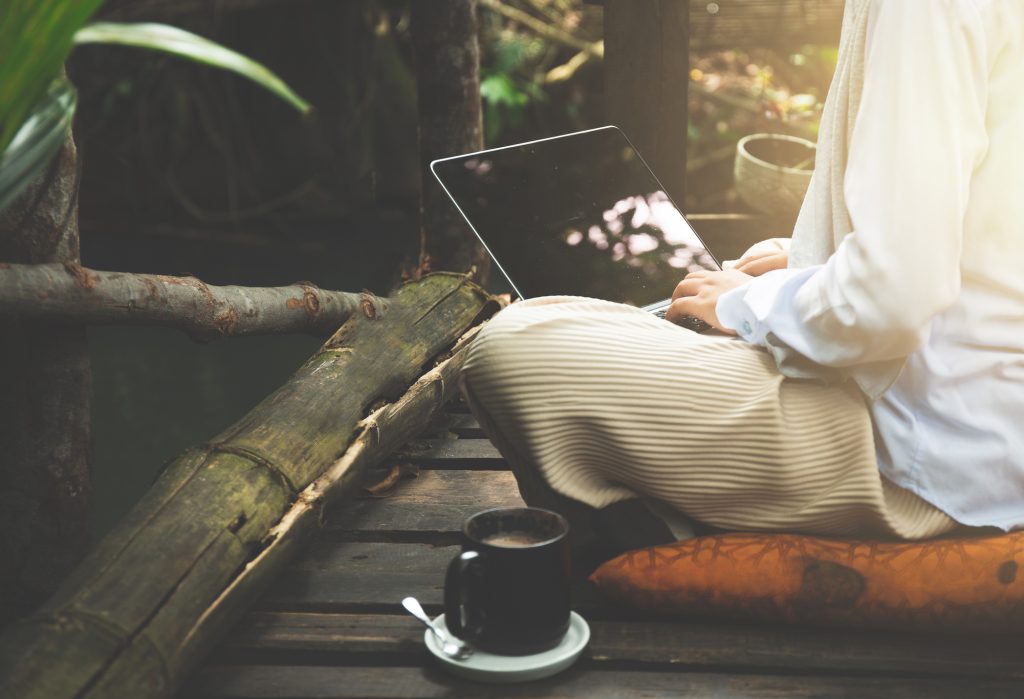 Not sure where to go next with your health? Dr. Arjan can assist you with lifestyle support and guidance.
A precise technique used  to alleviate muscle knots, tension, and pain, promoting faster healing
Hi, My name is Dr. Arjan Khalsa.
I'm so happy you're here!
I believe that health is a journey, not a destination. We each have to take steps and make choices, every single day, about how we want to show up in the world and become an even better version of ourselves.
Wherever you are in your life, if something isn't working for you, I will help you find the tools, techniques and people that can support you along your health journey.
Healing takes guts. Sometimes things work and sometimes they don't. Sometimes it happens immediately (which I love) and sometimes it takes months or years.
I share all of this with you because, in spite of all the pain and suffering, I also know that there is always hope. As long as you have hope, the path unfolds.
Dr. Arjan is a miracle worker and a kind, caring professional. When I first started seeing Arjan over a year ago, it took all my energy to get out of bed just to go to see her. She has helped me with my fibromyalgia, Meniere's Disease, degenerative discs and things I didn't realize that were affecting my health. Thanks to Arjan, I am doing so much more, eating, sleeping and living life again!
I came to see Dr. Khalsa in 2002 for ringing in my ears, as well as headaches and neck pain that I had experienced since 1972 after I had been hit in the head. I have felt moody, cranky, unable to concentrate when reading and using the computer for many years. I had been to see several specialists but with no results. After only 3 sessions, I stopped taking anti-depressants because I felt so much better. The neck pain, tinnitus, and headaches were all gone. I am so grateful that you are here in the Espanola Valley, and I encourage everyone to seek help from Dr. Arjan and staff.
"I have been receiving expert care from Dr. Arjan Khalsa for over 15 years. The Chiropractic technique, Craniosacral Therapy, and Kinesiology is gentle, yet deeply felt. I have chronic knee and hip issues and I credit Dr. Arjan's adjustments with keeping me away from surgical procedures. With her treatments, I have been able to continue to take my daily 4 mile walks, sometimes 8 mile jaunts, with confidence. My body, thanks to Dr. Arjan, feels strong and fit for a 65 year old. I also enjoy our conversations and am grateful for the educated advice she gives on diet and nutrition."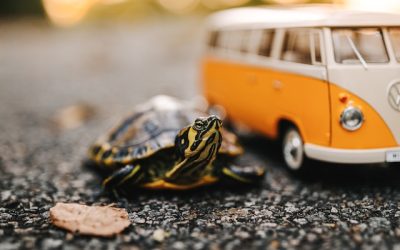 I don't know about where you're hunkering down this summer, but here in New Mexico, it's roasting. I'm not kidding....it's like the kind of heat where I'm concerned my car tires on the hot asphalt are going to melt.  And with the heat, comes tired, cranky people.  I...
If you have problems making an appointment online, or need assistance, please call, text or email.
Phone: +1(505) 819-3626
Email: [email protected]
Dr Arjan's Office - Suite #1