Dr. Arjan's Resources

Would you like to dive deeper and learn more ways to support you along your health journey?
I've been writing and recording videos for over 10 years, as a way for you to expand your knowledge of health and healing. All of these tips are designed for you to implement right at home.
I believe that you are your own best healer and my blog posts will help guide you along, using holistic means.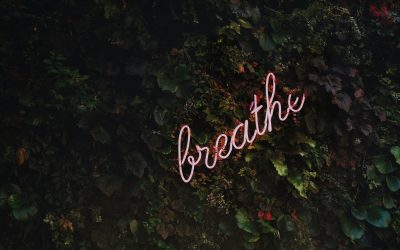 How ARE you!?  Things have been pretty crazy, all over the world, these days, right? Or is it just in our neck of the woods?  .....just in case you don't have time to read ALL of this right now, scroll to the bottom and enjoy a quick, 15 second guided breath...
read more