Dr. Arjan's Resources

Would you like to dive deeper and learn more ways to support you along your health journey?
I've been writing and recording videos for over 10 years, as a way for you to expand your knowledge of health and healing. All of these tips are designed for you to implement right at home.
I believe that you are your own best healer and my blog posts will help guide you along, using holistic means.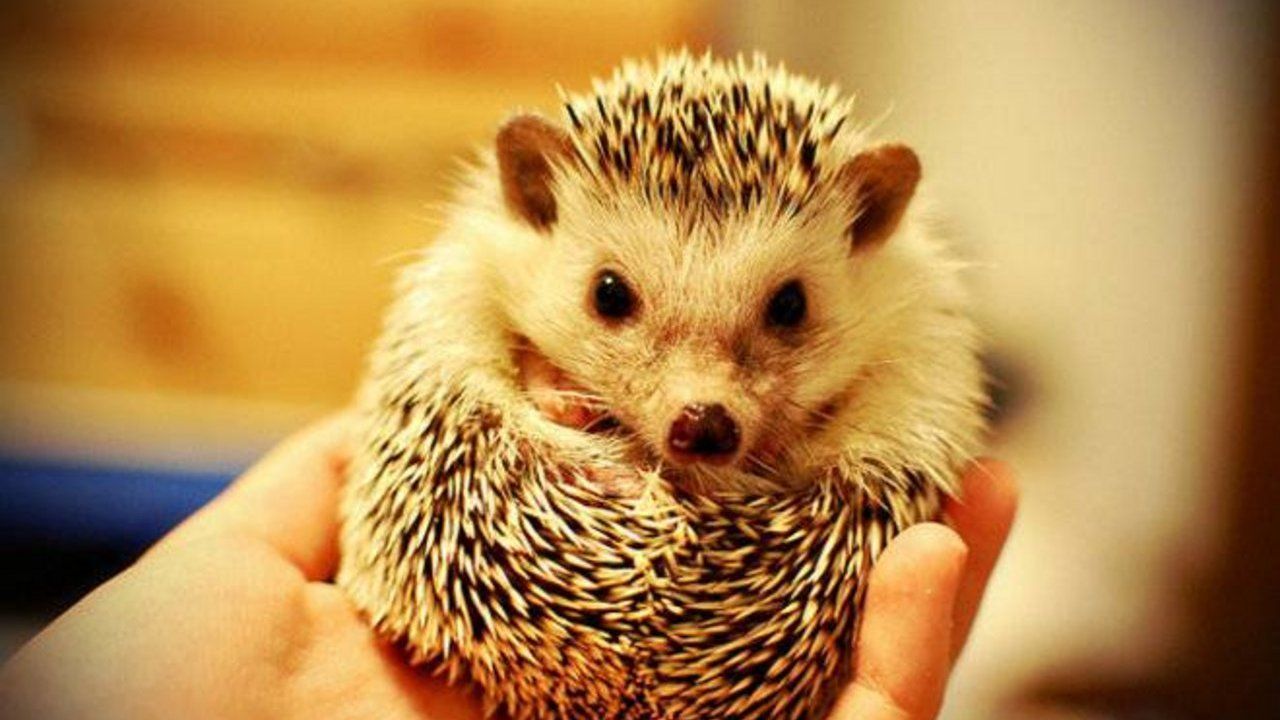 Headaches.  Need I say more? (and, no, this little hedgehog has nothing to do with today's post but s/he's the headache antidote because, seriously, is there anything cuter?!) ....and back to the show...I've had wicked headaches in the past, and I know that  most...
read more